Consultancies: Deals Advisory Recruitment Review for 2022
05 Dec, 2022
10 mins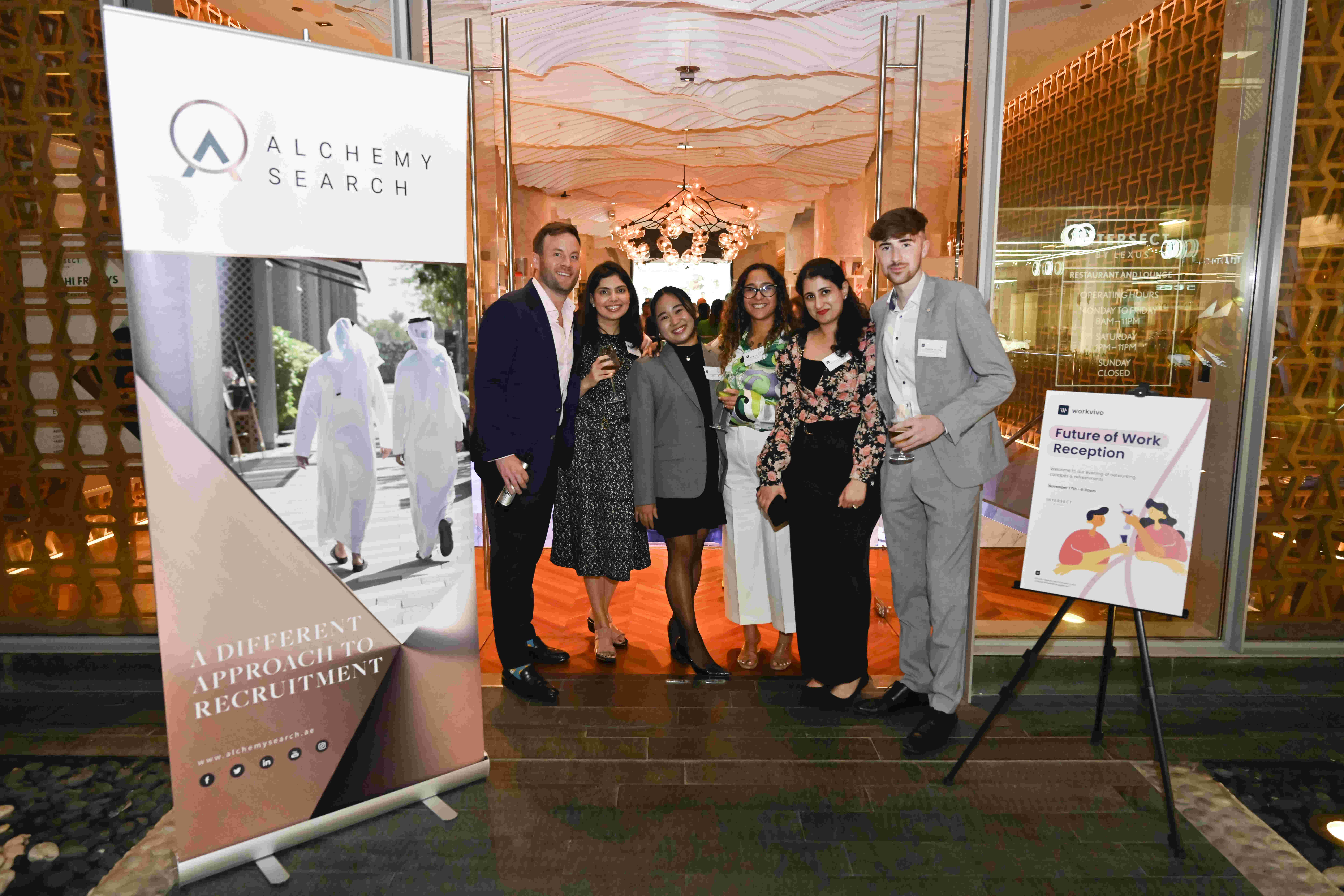 I would like to share an article on what's kept us busy this year when it comes to deals advisory recruitment and consultancies.
In the below article,
Qasim Memon
and
Nikhil Gambhir, CA, CFA
who have recently relocated to UAE, have given insights about their experience and why there's a strong demand for M & A professionals in the region.
If you are a Corporate finance or transaction services professional based on the ground or internationally, please get in touch with me to discuss any potential opportunities in the market.
To give an overview of what I will cover in this article, you will find:
Deals advisory recruitment that kept us busy
Review from Qasim Menon (Associate Director, M & A, Grant Thornton): Alchemy Placement General Salary guide: Corporate Finance & Transaction Advisory
Review from Qasim Menon (Associate Director, M & A, Grant Thornton): Alchemy Placement
General Salary guide: Corporate Finance & Transaction Advisory


Deals advisory recruitment that kept us busy


In terms of Consultancies, Alchemy has been busy with quite a few senior roles all year round ranging from Assistant manager to Partner level roles.
We have been hiring for consultancies across different services lines within the deals advisory space.
We have worked on more than 20 roles in the last 11 months based on stats from our system across:-
Business Restructuring
Corporate Finance or Transaction services
Infrastructure advisory/ Capital markets consulting
Deals strategy
We didn't manage to place all the roles. However, an interesting trend from our placements is that due to candidate shortage with the required skill sets, consultancies are more than happy to relocate candidates from mature markets including UK, Europe, Canada etc. especially at senior levels.
In the below sections, you will find insights from Nikhil Gambhir and Qasim Menon who have recently moved to Dubai on their experience and on the M & A market in the region (Alchemy Placements)
Review from Nikhil Gambhir (Valuations Manager): Alchemy Placement
Been into the role for almost a year now, coming from India I would say that the market is very different as compared to what I had seen. Be it the culture, client expectation and processes etc. The teams are still expanding, work is growing, adapting a lot of internationally accepted practices makes it interesting. Coming from a fast-moving economic hub like Mumbai (India), I was able to contribute a lot towards the processes and setting up the practice which is always a great feeling.
People coming to the region are for sure going to enjoy the diversity, for me the best part of working in Dubai. You get to work with people from across the world, enjoy and cherish different cultures and thought processes both at a personal and professional level.
UAE for sure is an attractive and growing market which is always attracting economic interest not only from the region but from the globe. Would call it the land of opportunities, at least when it comes to the finance world.


Review from Qasim Menon (Associate Director, M & A, Grant Thornton): Alchemy Placement
Difference in the M & A market between UK and GCC
Having relocated from UK about six months ago, I can say that the M&A market in the UK is an established one given its rich deal making history. The sheer volume of transactions and the countless institutional investors in the UK provide a mature and stable M&A ecosystem. The constant flow of transactions in the UK M&A market provide confidence to shareholders in enacting a transaction.
Within the GCC region, there are limited transaction precedents (e.g., listed companies and comparable transactions) that advisors can point to when completing transactions. However, given the speed of progress, the availability of capital and the strong M&A activity and focus on the region, there are some fantastic opportunities here which provides a strong and healthy platform for M&A practitioners in the region.
Strong demand for relocation and professionals from mature markets like UK
Outside of the usual British charm and good sense of humor, the exposure gained by M&A professionals in the UK to both a) the type and variety of transactions and b) wide-ranging global stakeholders (including institutional investors) provide them with a strong skillset to navigate transactions in developing markets.
That being said, a further key reason for the strong demand is because the UAE and regional M&A market is positively evolving and growing at an extremely quick pace. Naturally, this deal flow and opportunity to be part of the success of the GCC region is attracting top talent from all over the globe.
Despite global economic and geopolitical headwinds, the GCC has remained largely unaffected and is successfully positioning itself as a global visionary, innovator and leader going into the future. This futuristic mindset is being reflected in the strong M&A activity, and this is a trend I expect to continue.
Conclusion
Hopefully this article gives you some insights into the deal's advisory recruitment in GCC. If you are a Corporate Finance or transaction services professional in the region or looking to relocate to the region, please feel free to reach out to me for a confidential chat as we are anticipating more such roles in the new year.