Diwali Networking Dinner
17 Feb, 2022
1 min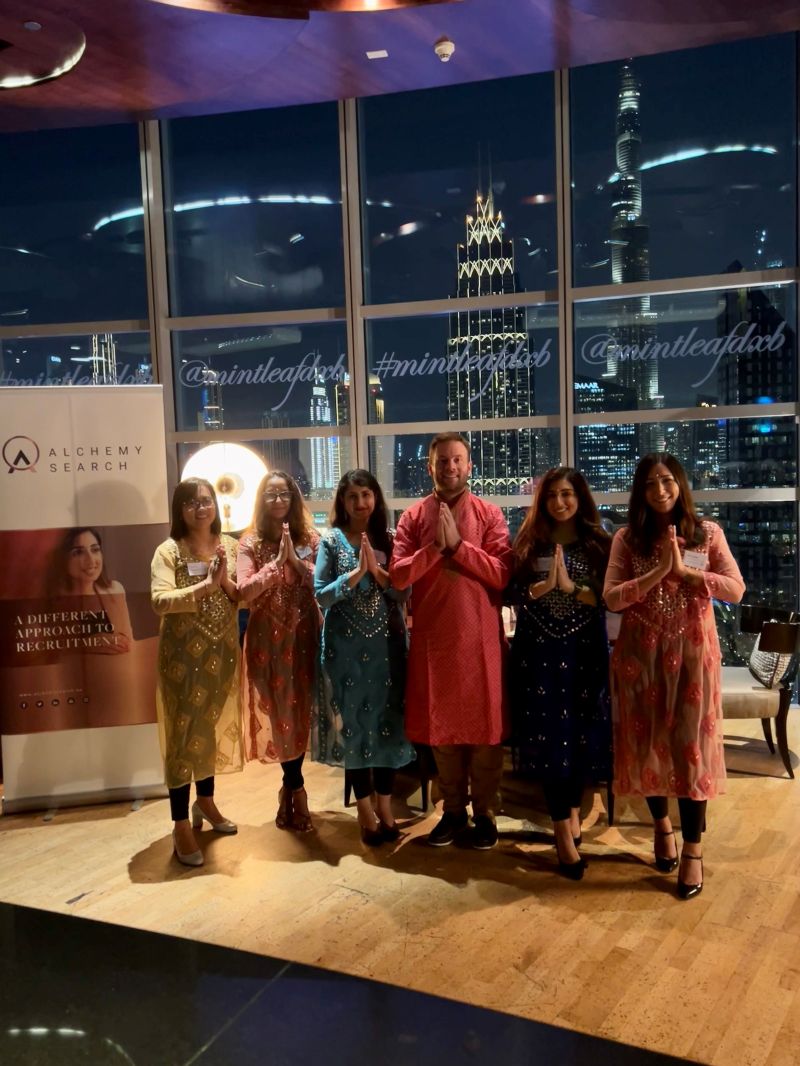 It was our pleasure to host our senior Finance, Tax & HR contacts last night at Mint Leaf of London, Dubai, to celebrate Diwali.
After so long, we were able to network freely and it was great to see peers reconnecting as well as making new friends.
Alchemy Search, as always, were in true Diwali spirit, with any excuse to dress up (especially Conor McHugh, ACCA!) ✨
The feedback has been great since last night and we look forward to hosting our next event very soon!