How to Find the Best Finance Recruitment Specialists in UAE?
08 Aug, 2023
5 mins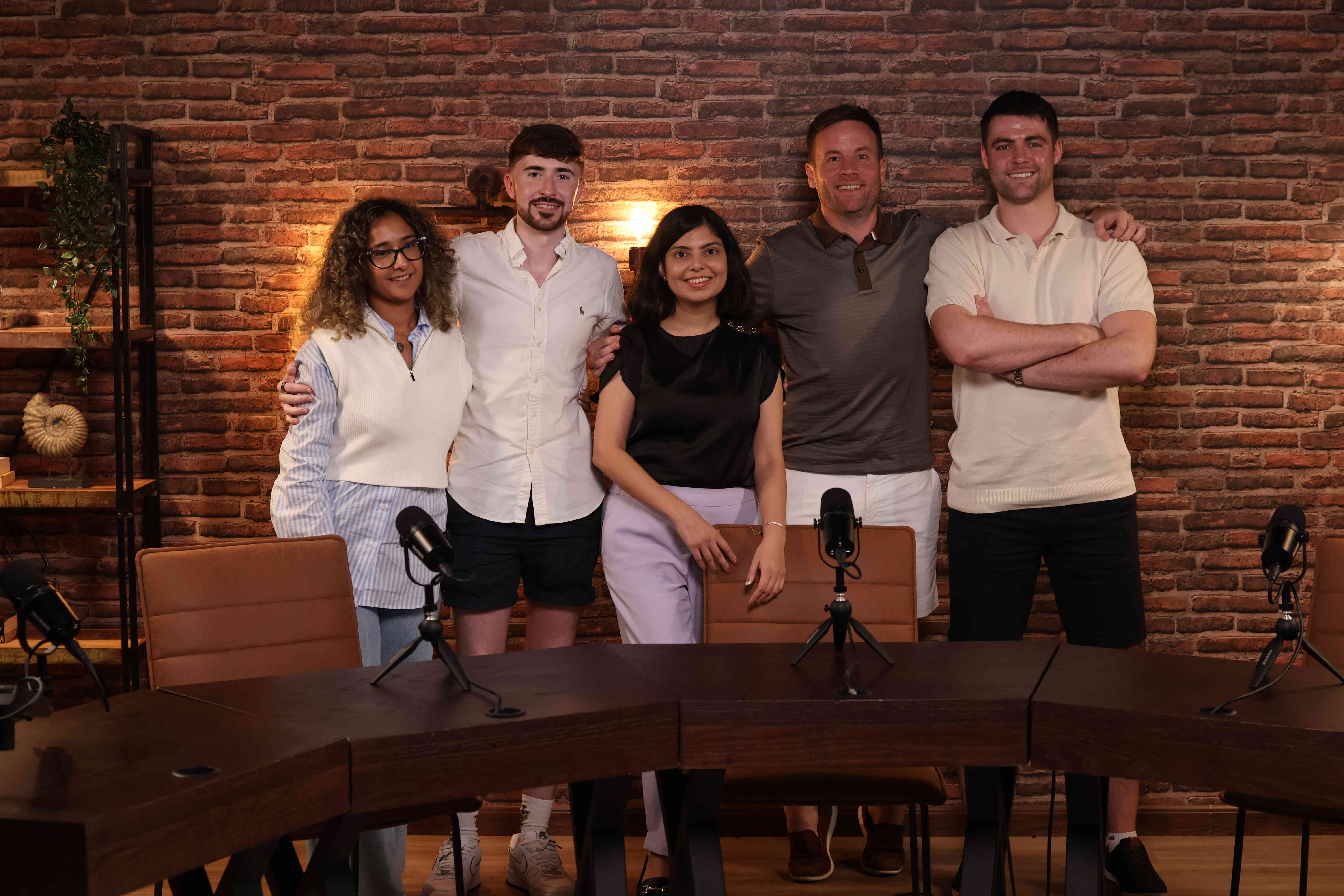 The United Arab Emirates (UAE) has a competitive business landscape and finding the ideal financial candidates for business operations is crucial for the long-term success of any organization. The task of sourcing, screening, and selecting qualified professionals can be a time-consuming process. This is where your business needs the assistance of a qualified finance recruitment specialist because they have the expertise to identify the top talents matching the right financial job roles in companies from different industries.
Understanding the Role of Finance Recruitment Specialists
Finance recruitment specialists can collaborate with companies across different industries and work closely with them to understand their unique needs. This enables the recruitment expert to identify which candidate possesses the necessary skills that enhance the effectiveness of the work environment. From sourcing to recruiting, the recruitment specialists offer comprehensive solutions and they possess in-depth knowledge on the skills and qualifications needed for different finance roles. This makes the recruitment process easy for businesses and saves time and resources.
Traits of Top Finance Recruitment Specialists
When seeking the best financial recruitment company in Dubai, certain traits set them apart from the rest. Look for specialists who promote the following traits:
1. Expertise in Financial Recruitment
When choosing a finance recruitment specialist in UAE, search for their track records and analyse the successful placements they have made for various financial sectors. They understand all important aspects of financial roles from entry-level positions to senior management roles, they can effectively place candidates who match the company's requirements.
2. Industry Knowledge
Having a deep understanding of the financial industry in the UAE, the financial recruitment specialist can advise both clients and candidates to gain more opportunities to make positive future endeavors. Although, their industry knowledge keeps them stay updated on recent market trends, regulations, and emerging technologies within the finance sector.
3. Extensive Knowledge
A superior finance recruitment specialist may have an extensive network including a wide range of talented professionals and financial firms in the UAE. This network enables them to connect qualified talents with potential employers.
4. Customised Solutions
The financial requirements are unique for each organisation and the best recruitment specialist makes a holistic approach to cater to the specific requirement of each client. They initiate actionable strategies in order to source the best fit for the vacant job roles.
How to Find the Best Finance Recruitment Specialists
To find the best accounting recruitment specialists in the UAE, there are certain factors to be considered before assisting one. The key factors include;
1. Research and Reviews
To find the right finance recruitment agency, you must start with thorough research on various agencies and recruitment specialists operating in UAE. Look for their business websites and social media channels to receive maximum information including client reviews, testimonials, and case studies highlighting their work experience with the specialist. This allows you to understand the level of client satisfaction with the particular agency.
2. Find Referrals
Reach out to their previous clients and ask about their experience working with the financial recruitment specialist. Recommendations from trusted sources provide valuable insight to improve the effectiveness of the decision-making process.
3. Evaluate Expertise
Find their experience in recruiting candidates for similar job roles that you require and ask for the successful data regarding their success ratio of fulfilling candidates for various finance positions.
4. Understand their Sourcing Strategies
Ask directly the finance recruitment specialists for their sourcing strategies and the various platforms that they use to conduct the placement for potential candidates. A comprehensive approach that includes both traditional job boards and professional networks can yield better results.
5. Evaluate Their Network
A large network of finance professionals and talented candidates are the major asset of a financial recruitment specialist. Ensure that the recruitment specialists you have considered have a broad network with active clients and employers in the finance industry.
Conclusion
For the long-term success of a business organization, it is necessary to have an in-house talented professional, especially within the accounting and financial team. As they effectively allocate capital and financial matters will eventually enhance the company's growth. Therefore, Finding the best finance recruitment specialists in the UAE is a strategic investment that can significantly impact your organization's growth and profitability.
Alchemy Search is a leading financial recruitment specialist in Dubai, who possesses the right expertise, industry knowledge, and network to source top finance talent for different industries in the UAE. By partnering with them, you can build a robust financial team that drives your company toward continued success.