Relocating to Dubai - What to Know?
05 Dec, 2022
10 mins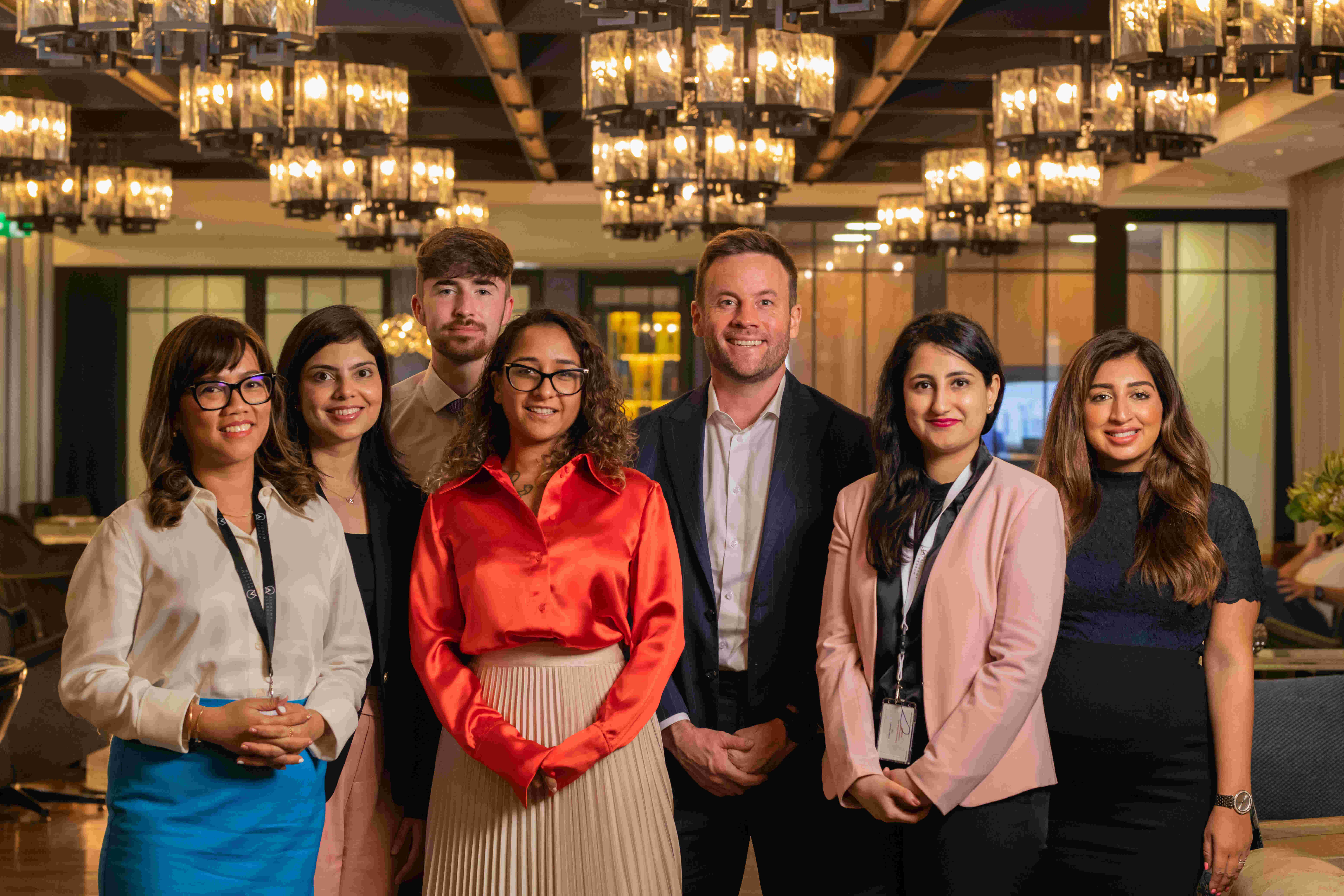 As many of you know, I have recently relocated from Ireland to the incredible city of Dubai. It's never easy to leave behind all that is familiar and set up a brand-new life in a completely new place; looking for an apartment, looking for a job, navigating a completely unknown city and all the of the logistics in between is truly a huge learning curve. The fear of change and the level of risk involved with relocating can be a real deterrent for some people who are considering making such a drastic step, and it might even completely stop someone from making a decision that could truly be the best of their life. This article will discuss the challenges, the benefits and the experience of relocating to Dubai from Ireland, and what I wish I knew before I came out here.
---
Why Dubai?
This was the question everyone asked me before I left Ireland, why Dubai? Most of my friend group were moving to America, Canada, London and Australia but nobody seemed to be considering Dubai. For myself and my girlfriend, Dubai was a no-brainer. As 85% of Dubai are expats, the opportunity to meet people from all walks of life and from every corner of the world is unmatched. Meeting so many new people from completely different backgrounds has been such an enlightening experience, and it's one I'm truly so grateful for. The lifestyle is unlike anything I've ever experienced before, and there is always an endless list of things to do and places to see. The standard of living here continues to blow me away every single day.
---
What to expect?
Sun, flashy cars and skyscrapers. That's the main thing people think when visiting Dubai on holiday. It is still surreal looking up at the Burj Khalifa, and I'll never get tired of all the amazing food offerings or spending Saturdays sitting on the beach, however behind it all is a world class infrastructure.
The first thing I would say is that everything is accessible. Taxis are extremely affordable, the metro is perfect for commuting and deliveries of food and groceries are second to none, there's absolutely nothing you can't have at your door within an hour.
There is a place for everyone in Dubai. Whether you're into sports, nightlife, music or exploring – you'll find exactly what you need here. The first thing I was told by Conor when I arrived was: "You get out of Dubai what you put into it." Putting yourself out there and getting involved in activities is the best way to meet new people and make connections. It also gives you a great excuse to try out something new, like for me it was paddle tennis.
---
Costs
People were commenting before I left saying "Dubai is expensive". There are a lot of aspects of life in Dubai that can be expensive, but there is also so much that I have found to cost far less than in Ireland. Initially, it can feel expensive, so looking out for deals on Careem or investing in the Entertainer app are easy ways of getting the Dubai experience at good prices. You can do almost anything for a very reasonable price if you know where to look.
Rent varies depending on location and size, but it is undoubtedly cheaper here than it would be in Ireland (particularly Dublin). Heading toward the outskirts, such as Sports City, Jebel Ali, Dubai Hills, JVC – you will find the rent to be cheaper. Areas such as Business Bay, JBR, Marina – these areas are substantially more expensive due to location, so it's up to you how important it is to be right in the middle of the action.
---
The Changes
Pack the suncream! Coming to the winter months from October to March, the weather is hot, but really pleasant. However, once the summer months roll around, the heat definitely doesn't allow for spending much time outside at all.
Work-life balance in Dubai is key. I found being able to balance work and pleasure is one of the hardest things to do in Ireland. With the cold, rainy evenings, it can feel like a constant race towards the weekend. In Dubai, every day has the potential to be a great day and it's so much easier to want to do something after work, or even before it. You can't go to the beach on a November Tuesday evening in Ireland (Well I'm sure you can, but I certainly wouldn't). On top of that, weekends in Dubai truly feel like holidays and it's so worth it to make the most of them.
---
So there you have it – life in Dubai is whatever you want it to be. There is so much opportunity for success, fun, friendships and experiences if you're willing to go and find it. Moving to Dubai was one of the best decisions I could have ever made and my only regret is not coming sooner.
I hope that this article will help anyone who is considering making the change to move here and details my journey so far. If anyone would like to reach out to me or is considering moving here - I'll be more than happy to help 😊☀️