Team Celebrations & Q3 2022 Tax Recruitment Review
26 Sep, 2022
10 mins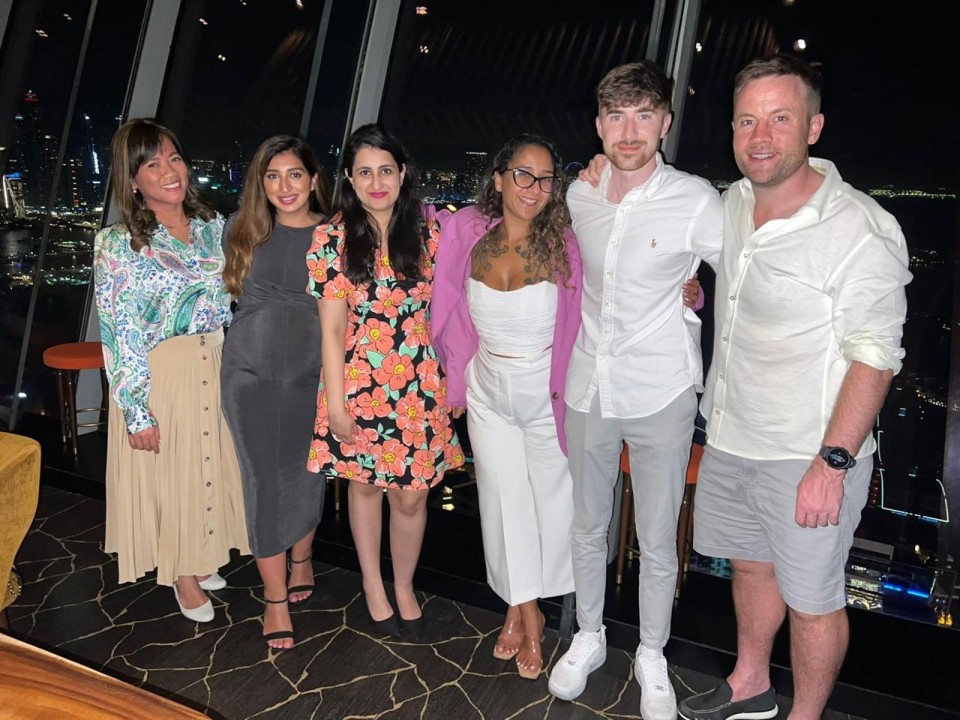 It has been a busy summer for us at Alchemy Search, which was a pleasant surprise as this quarter is usually the quietest when it comes to recruitment with hiring managers traveling over the school holiday period.
The team have been busy with niche finance roles especially in the corporate finance space and tax of course has kept me busy over the past couple of months.
I have worked across 9 different tax roles this quarter, all at different levels from Associate (around 15k AED per month) to a newly created Head of Tax role (at around 50k AED per month), which has been great as it allowed to me to reach out to my existing network as well as speak to new candidates who I hadn't previously been in contact with.
I didn't manage to place all the roles – for various reasons, most commonly is that the role goes on hold due to changes internally, but I have successfully closed 2 of them and the other 4 are still in play!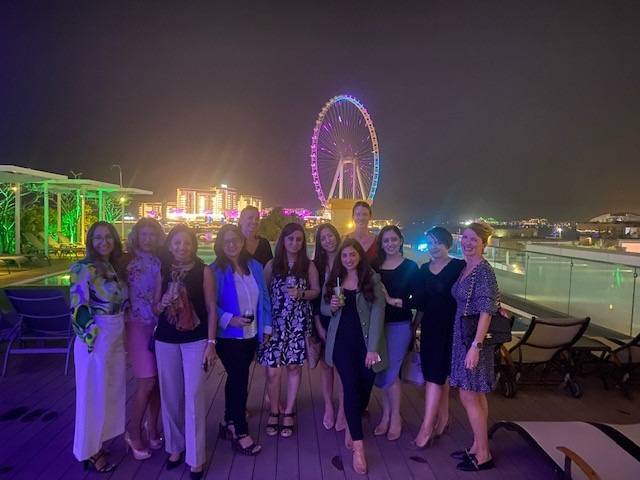 To give some insight into the trends that we are seeing in the market in terms of what clients are looking for in a newly created role for a Group Tax Manager/Senior Manager – is experience in international tax and cross border M&A transactions. As the UAE attracts more headquartered companies, such skillset is a common need when it comes to tax professionals. The salary we are seeing at this level is around the 35,000 AED – 45,000 AED per month mark.
What has been refreshing is that a couple of my recent in-house roles have been focused towards VAT (mainly due to being replacement roles, rather than newly created). I was able to reach out to my indirect tax network (after a long time) with exciting opportunities. VAT will always be a required need and whilst the title may be VAT manager, for now, some of these positions could turn into a multi-tax role in the future with the current tax landscape and the UAE being days away from publishing it's corporate tax legislation.
In most in-house roles, the need to continue to seek external tax advice is inevitable and will still be used by the in-house tax expert because it is difficult for one person to know the ins and outs of every tax legislation or jurisdiction. Hiring a tax professional will not eradicate the use of consultants but at least there will be a go-to tax contact internally who can be accountable and more able to interpret/challenge any advice provided.
For those looking to make their first move into an industry role, where they have specialised in one area of tax their entire career, candidates should be open to a multi-tax role, keeping in mind that they should still be able to use external advice for any areas outside of their comfort zone. As the pool of candidates in the UAE, with industry/multi tax experience, remains limited, hiring managers should be open to allowing candidates to make that first step into their in-house tax journeys, as long as they are confident in their ability to take on a multi-tax role, or look to relocate candidates from abroad.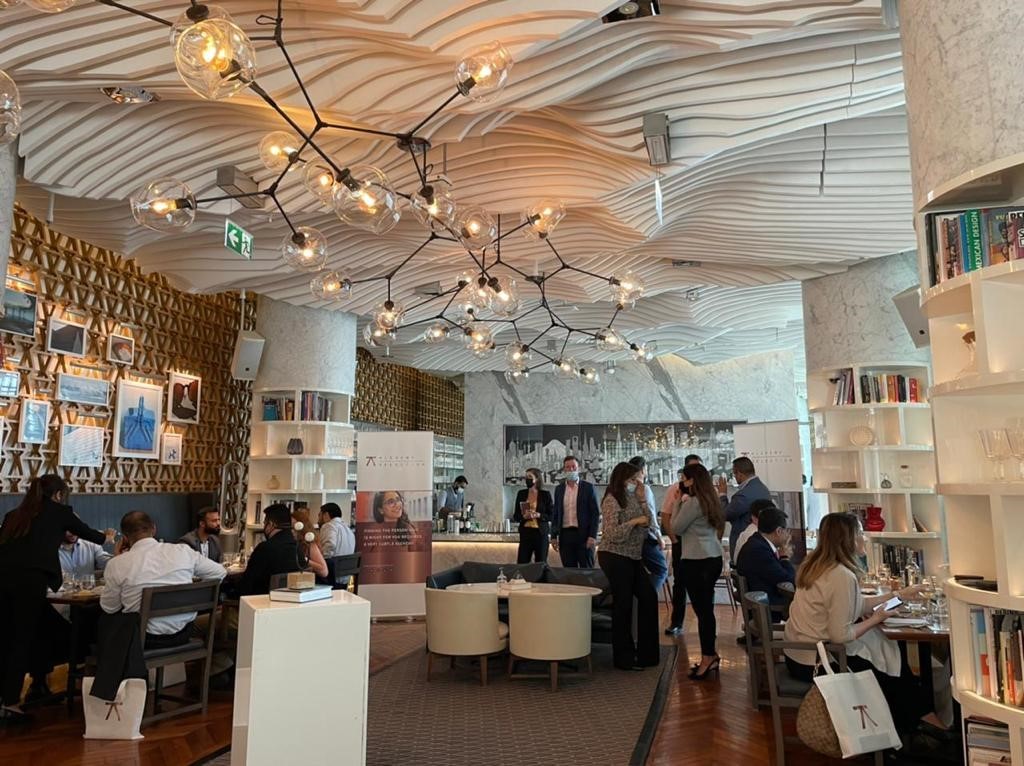 We have also been hiring for Consultancies and engaged across a range of levels including Advisory Associates, Compliance Manager, Corporate Tax Senior Manager and a Corporate Tax Partner role. All of these roles were open to a relocation from a mature tax market however the challenge remains that, surprisingly, not everyone wants to relocate to the Middle East – which is hard to comprehend for those of us who live here and appreciate the sunshine-filled lives we have (not to mention the tax -free income)!
We hope to see this change over the next 12 months as the UAE moves towards a competitive tax market following the OECD's guidelines and therefore an appealing place for a tax professional, say from Europe/US/Asia, to continue building on their tax careers.
When it comes to senior in-house tax hiring for a large local business or conglomerates, there has been some recent movements in the market, which has been good to see as it can take longer for such opportunities, at the very senior end, to arise. These have been a mix of local and international hirings.
Whilst we continue to see the tax market boom with roles over the next 12 months, we expect this trend to continue at the mid manager/senior manager level. For those currently in Heads of Tax roles – we expect your turn to come once the implication of Corporate Tax becomes clearer. It's a long game but definitely a great time to be a Tax professional in the region!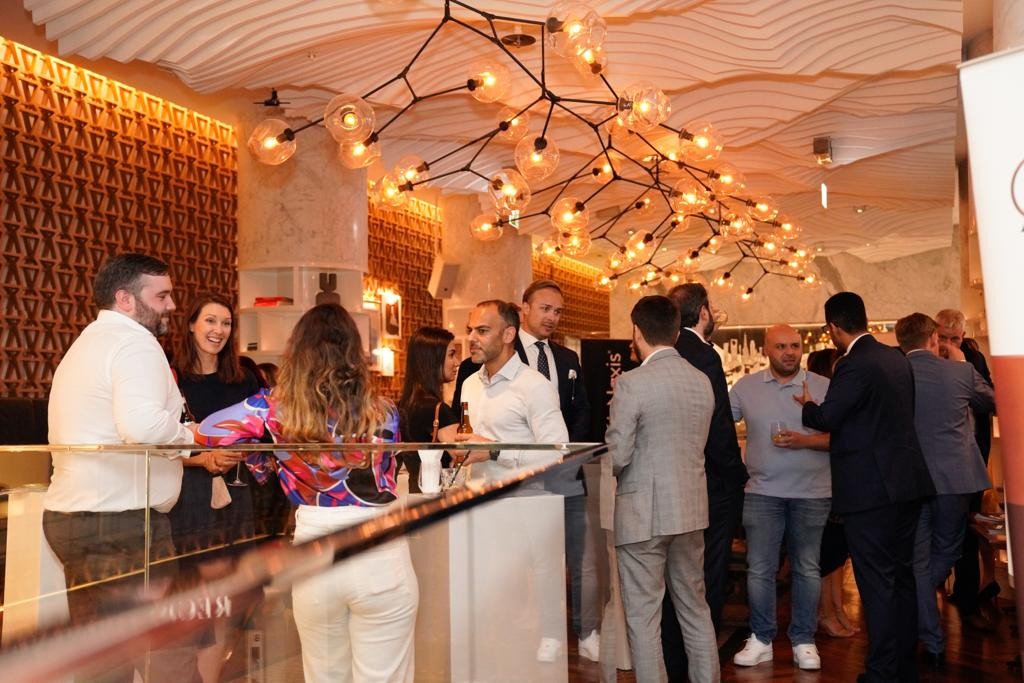 As tax is still new, there aren't set bandings but as a general salary guide on what we are seeing in the market:
Analyst/Associate – up to 20,000 AED
Manager – 25,000 – 35,000 AED
Senior Manager – Director – 40,0000- 50,000 AED
Head of Tax - 50,000 – 60,000 AED
Large MNC Head of Tax - 65,000 AED +
I hope the above has been a helpful insight in to what has kept me busy in tax recruitment and although I am taking a slight break (to embark on a new personal journey), Alchemy Search continues to be your tax recruitment partner so please reach out to Conor McHugh, ACCA – CMcHugh@alchemysearch.ae if you would like to discuss any hiring needs or your next move.