5 Mistakes to Avoid in Your Accounting Job Search
02 Nov, 2023
50 mins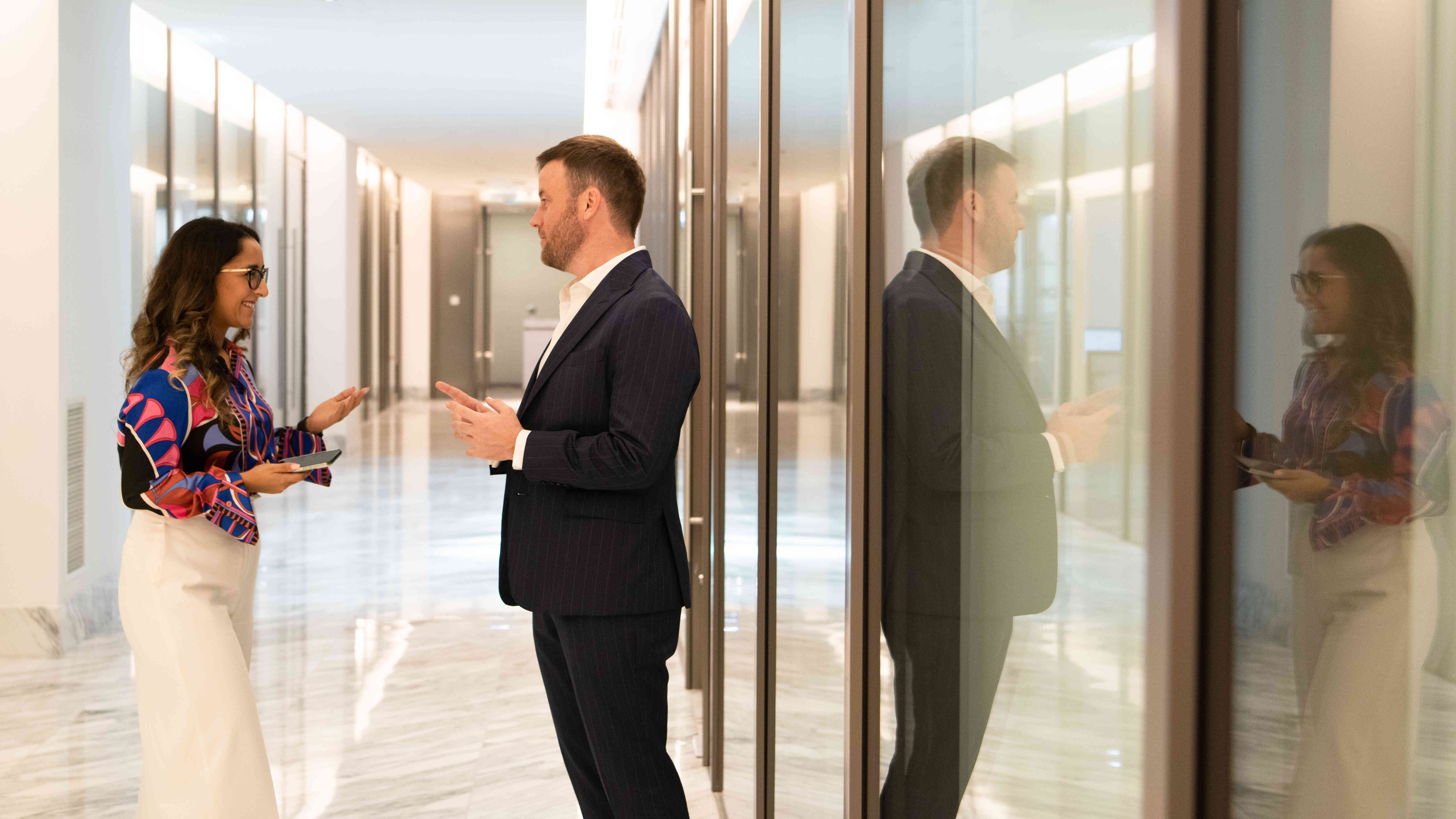 Are you looking for an accounting job in Dubai? Are you facing any difficulties in building your career in the financial world? In the thriving business environment in Dubai, accounting jobs have high demand in the financial sectors. To secure the best accounting position based on your preference are five common mistakes that you need to avoid in your job search. The 5 major mistakes that you need to avoid include:
1. Do Not Avoid Research on Accounting Services in Dubai
One of the major errors that job seekers normally make is neglecting to research jobs in accounting services in Dubai. Dubai is occupied with a wide range of accounting firms, from global giants to boutique agencies Dubai provides opportunities to businesses in all industries. Therefore, by understanding the services of each firm, you can easily choose the ideal company that aligns with your career goals and experiences. In addition, conduct research on the potential employers that will help you during the process of interview to impress the employers.
2. Applying Without Updating Your Resume
Sending firms your generic resume will not work out for accounting job vacancies. To stand alone in the competition, you need to update your resume with the latest information suitable for the application. Highlight your relevant skills and experiences that match the job description, making it clear to the potential employers that you are the accurate fit for their company.
3. Avoiding Opportunities in Networking
Dubai offers a massive network of talented candidates; you can take advantage of these networking opportunities. Do not miss out on valuable connections, try to actively involve yourself in various industry events, participate in online seminars, and leverage social media platforms like LinkedIn effectively to enhance your connections. Building a strong network can lead to job referrals and you can also receive information on various job openings within accounting companies in Dubai.
4. Underestimating the Importance of Soft Skills
As you know your technical skills are crucial in the accounting field, soft skills are also equally important. One of the common mistakes made by job seekers is avoiding highlighting their interpersonal skills. In a competitive work environment, it is crucial to collaborate effectively with your colleagues, interact with clients, and enhance your adaptability skills for changing situations. Therefore, make sure that you have mentioned your soft skills on your resume during the interview so that the employer can ensure that you can contribute to a positive work culture.
5. Ignoring Professional Development
The accounting industry in Dubai is constantly changing due to the nation's changing regulations, international economic standards, and technological innovations. Failure to invest in your professional development is a critical error in your job search. Try to stay updated with the industry's latest trends, and pursue relevant certifications. Potential employers while reviewing your resume may consider your commitment to consistent learning and development a significant milestone.
In conclusion, finding an accounting job in Dubai can be a rewarding experience if you avoid these common mistakes. So, make sure you do the right way of job searching by clearing all these mistakes.
Contact Alchemy Search, a leading accounting company in Dubai offering varied accounting services for individuals and businesses in Dubai. Contact us today and foster financial success in your organisation.