Boost Your Career with the Assistance of Specialist Recruitment Agencies in Dubai
13 Nov, 2023
50 mins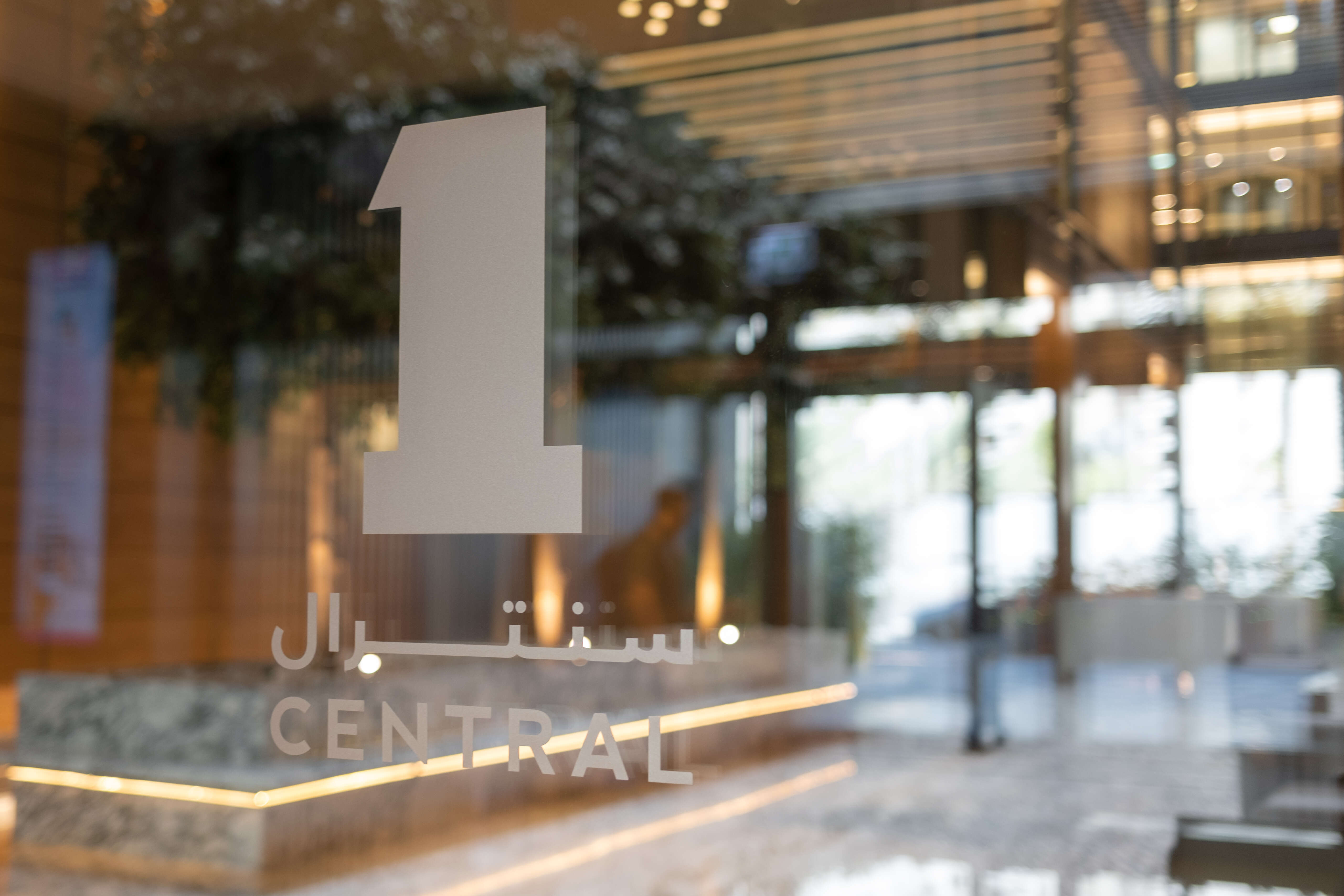 Are you seeking a new job position to enhance your career level in this competitive job market in Dubai? There are countless opportunities for new positions available, helping you choose a full-time position or short-term contract-based job. However, conducting a job search independently is an overwhelming task. To prevent overwhelming feelings, it is advisable to reach out to a professional recruitment specialist in Dubai.
Why Specialist Recruitment Agencies Matter?
Dubai opens many opportunities for diverse businesses from various industries. Each industry has unique needs, making it necessary for individuals to have a clear understanding of the local job market. In an uncertain job market, having the support of a specialised recruitment agency provides you with the stability suitable for a long-term career.
Key Benefits of Working with Recruitment Specialists
Tailored Job Matches: Just like all other industries, the financial sector also needs talented professionals to maintain their financial services including taxation requirements effectively. Financial recruitment specialist in Dubai has an extensive network and vast knowledge of the job market in Dubai. Their expertise in the market helps them to match your skills with the perfect opening in your field.
Save Time and Effort: Job hunting is a time-consuming process and with the help of a recruitment specialist you can easily find the right job opening for you. They do the legwork while you can focus on preparing for an interview and improving your skills.
Industry Insights: Recruitment specialist agencies are highly knowledgeable about the specific requirements of different sectors in Dubai. They offer valuable insights into what employers are searching for and how individuals can best position themselves for success.
Professional Guidance: Recruitment specialists can offer advice on optimising your resume, provide training for interviews, and negotiate job offers. Therefore, the assistance of an agency is necessary to make the right career choices.
Confidentiality: If you are looking to make a discreet career move, recruitment specialists can safeguard your privacy, they keep all your data confidential.
Choose the Right Recruitment Agency
When you select a particular recruitment specialist in Dubai, it is important to do the necessary research. You must look for an agency that possesses a strong track record with positive reviews. Maintain effective communication with their consultants so that you can understand their professionalism in this field.
Whether you are an experienced professional looking for a better career opportunity, or a recent graduate seeking to start your career, professional recruitment specialists will be your greatest allies. They can bring success to your future by offering exciting career opportunities along with necessary support and guidance.
In conclusion, Dubai's job market is brimming with possibilities, and recruitment specialists in their field connect employers and employees with the most effective strategy. By partnering with an expert financial recruitment specialist like Alchemy Search, you can easily take the next step toward professional success in the financial sector in Dubai, and elsewhere in the UAE.