Guide to Finding the Best Finance Recruitment Specialists in the UAE
02 Nov, 2023
50 mins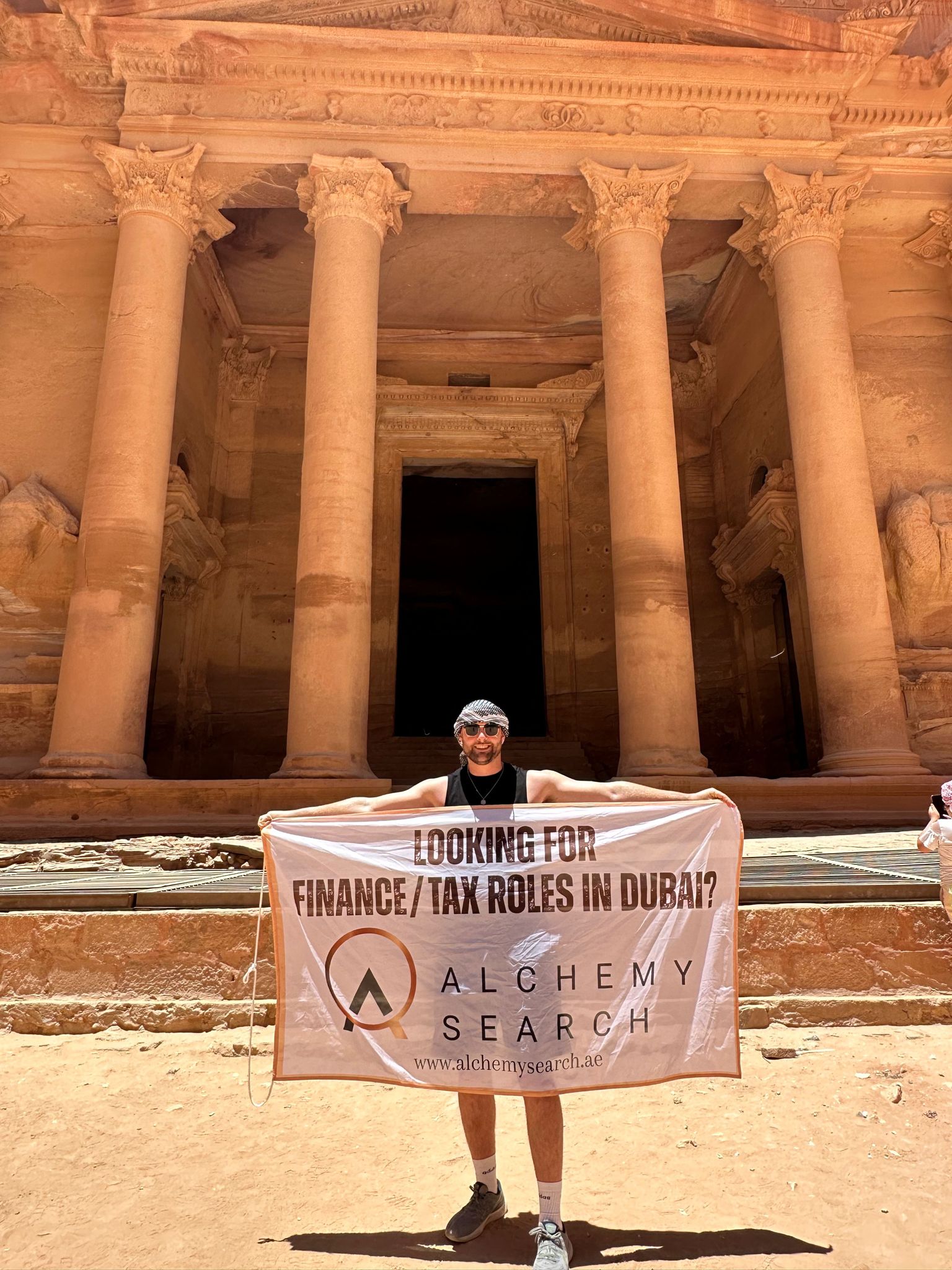 Finance recruitment specialists are vital for every business in the UAE to effectively maintain all financial services including hiring financial experts in the dynamic world of finance. Moreover, recruitment experts can help you find the right talents to ensure the success of your organisation. The following information will guide you to find the best finance recruitment company in Dubai to help you hire the right financial professionals required for your business.
Understanding the Role of Finance Recruitment Specialists
Before hiring a recruitment expert, it is essential to understand their role. Initially these experts specialise in identifying the right talents, and with comprehensive screening methods they will place the talented candidates in finance-related roles. They have in-depth knowledge of the industry and stay updated on the market trends and the extensive network of finance professionals enables them to find skilled talents for various financial needs.
Research for Top Finance Recruitment Specialists in Dubai
Start your search by conducting thorough research. Here's how to do it:
Online Search
Start with an online search using keywords such as "finance recruitment specialists" or "finance recruitment company in Dubai". This will provide a number of top recruitment experts listed in popular search engines like Google. Visiting their website helps you to learn more about their expertise.
Industry Referrals
It is better to receive recommendations from colleagues and industry peers who facilitate experience working with finance recruitment specialists. Personal referrals can provide valuable insights.
Assess their Specialisation
Finance is a broad field and offers different job roles including accounting, banking, financial analysis, and more. Therefore, it is better to ensure that the recruitment specialist that you want to choose specialises in any of these areas. Reading the client portfolio presented on the website will provide accurate information on their expertise.
Review Client Testimonials
Client testimonials and case studies help you attain a general idea of the finance recruitment specialist's track record and success stories. They can also provide insights into the quality of their services and their ability to understand their client's needs.
Evaluate the Recruitment Process
Understanding the recruitment process of a finance recruitment specialist is crucial. It should include:
Need Assessment: They will start the recruitment process with a comprehensive assessment of various matters such as client requirements, culture, and goals.
Candidate Sourcing: Recruitment experts have a well-established network of talented candidates competent for diverse financial needs.
Screening and Assessment: They conduct rigorous assessments such as interviews, and skill tests that ensure whether the candidate satisfies your requirement criteria.
Reference Checks: Verify the specialist's approach to reference checks to ensure they provide you with reliable information about candidates.
Post-Placement Support: It is important to choose a recruitment specialist that offers post-placement support to ensure a smooth transition for the candidates and the organisations.
5. Check Industry Connections
The best finance recruitment specialists in UAE establish a strong connection within the finance industry. They should be well-networked and actively participate in financial-related associations and events.
6. Arrange Initial Consultations
After narrowing the options to a few reliable finance recruitment specialists consider arranging an initial consultation with them. This will provide an opportunity to discuss your specific needs with the company and ask them questions regarding their screening process.
7. Discuss Terms and Conditions
During the consultation, please ensure the terms and conditions including the fees associated with their services. Also, ensure that you have a clear understanding of their pricing structure, payment terms, and any guarantees they offer regarding candidate placements.
8. Trust Your Instincts
The choice of finance recruitment experts must align with your business's values and goals. Trust your instincts and choose a specialist that you believe will be capable of providing the possible solutions for your recruitment needs.
Conclusion
In conclusion, hiring the best finance recruitment specialist is an important step in establishing a competent finance team for your organisation. Alchemy Search is a leading finance recruitment company in Dubai offering talented candidates for various finance roles. With a vast network of candidates and an effective screening process, Alchemy Search can help the business meet their unique requirements and secure top financial talent in the competitive UAE market.